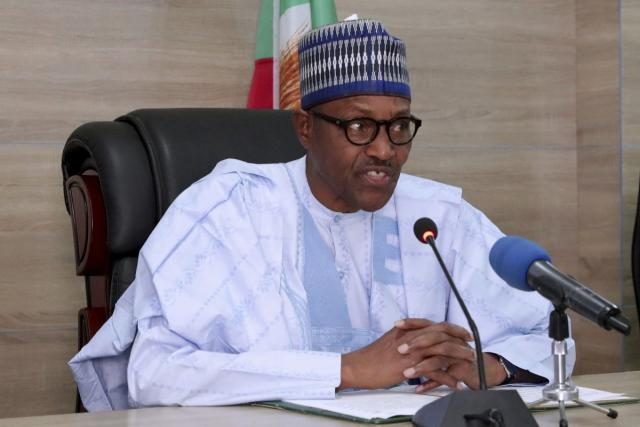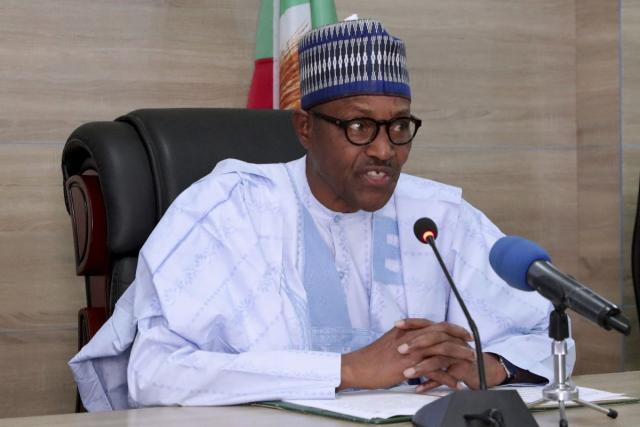 Renowned Islamic scholar and preacher, Sheikh Ahmed Gunmi has said the recent February general elections that President Muhammadu Buhari won is still the worst in Nigeria's history.
According to Sheikh Ahmed, video proof he saw proved that some people generated millions of votes in the last elections.
He disclosed this as he hosted the General Overseer of the Evangelical Bible Outreach Ministry, Jos, and the Convener of the Movement of Initiative of a Brighter and Better Nigeria, Prophet Isa El-Buba, at his Kaduna residence on Thursday.
He then added that PMB has so damaged the economy now that it will take 40 years to rebuild.
His words, "The last election was the worst ever. Election should never be rigged again. We invited the INEC, APC and PDP, and told them, 'This is what we will do to stop rigging in 2015.' When the election came, we realised we were handicapped because Nigerians were ignorant but they failed to realise that Nigerians could create an independent poll.
"In 2015, we saw that INEC was not ready for a flawless election. Then another government came with the mantra of change and anti-corruption. I expected the 2019 election to be neat, but I found it to be the worst I have ever witnessed.
"Many people came to me from all over the country; some came with videos and told me those millions of votes you see were coming from just a few hundreds.
"When the results were announced, they said, 'We told you.' So, what is the card reader meant for? How can you say you are fighting corruption and you are riding on corruption to come back and create economic damage that will take maybe 40 years to correct?"