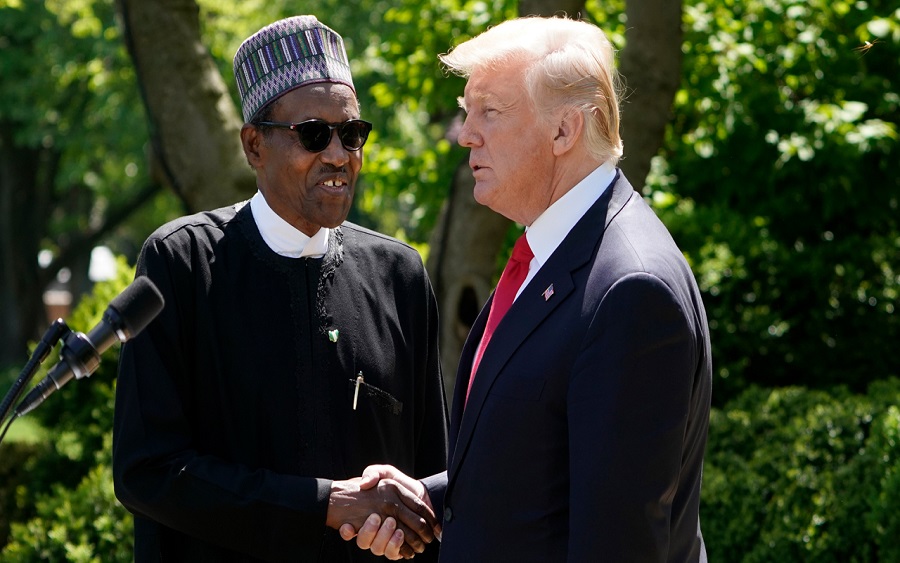 The US Ambassador to Nigeria, Mary Berth Leonard has come out to say that the United States is firmly in solidarity with Nigeria to defeat the deadly coronavirus.
She revealed this at a teleconference with journalists recently.
According to her, Buhari was the first African Head of State that President Donald Trump spoke with when the pandemic started and the American government is ready to work with Nigeria to tackle the outbreak.
He added that the world will have to succeed together because isolation of nations will not help anyone right now.
Her words, "There is more in the pipeline, almost a comfortable sum; as we think about the different ways we can partner with Nigeria. This of course is in addition to our regular assistance towards health. Also, infrastructure built with the amount had turned out to be usable during this Covid-19 pandemic,
"We need to succeed together but again as I said earlier, this isn't something that countries can't address in isolation. It's a virus, it doesn't know borders and so we all have to work together."