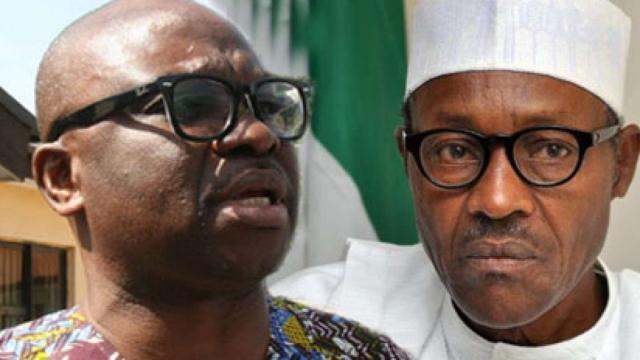 Ex Ekiti State governor, Ayo Fayose has come out to say that Akpabio and others must be investigated and charged to court if found guilty for any corruption malpractice.
Fayose revealed this while rubbishing President Muhammadu Buhari's fight against corruption in the country.
According to him, Godswill has further proven that PMB's famous self-professed fight against corruption is nothing to write home about.
He added that the fight is only targetting opposition figures and Nigerians are totally fed up with the lies.
His words, "And like I have maintained, the only thing being done with the so-called fight against corruption is to persecute opposition figures.
"Rogues all over the world, the moment they decamp to APC, they will be accorded the prime of place in their govt,"
"Nigerians want to see its end. Akpabio and others must be fully investigated and charged to court if found culpable."