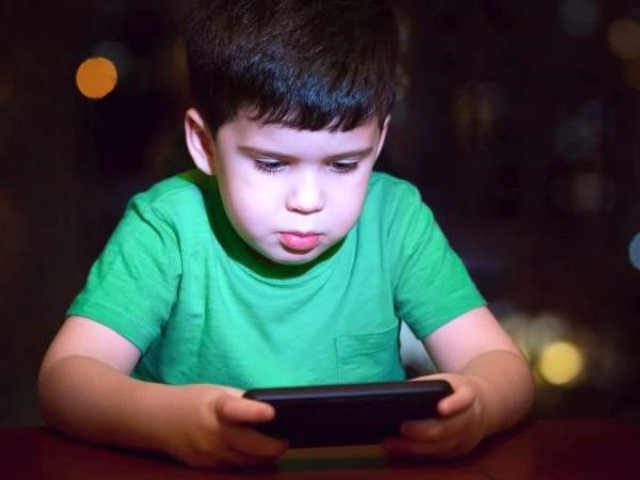 Internet risks is one big concern of parents of this age. They fear their kids getting in contact with stranger danger, exploring inappropriate content and getting addicted to their smart devices etc. To help them, today we give you a little intro about the best parental control app. Read further:
Internet Risks for kids
You will get ample information on any topic you put into your browser to search. You can get a deep and thorough search result on anything you want to surf. From books and movies to natural calamities and news stories, the Web is a great resource. But the problem is that our teens can't make the right choices when searching on the Web. They are eager; they are adventurous and extreme risk-taking. They can easily search for the adult content and images and can get addicted to those. The biggest threat is the pornography. A huge number of teens are regularly visiting the porn sites and getting addicted. Moreover, they can connect to anybody at any time, even strangers who can sometimes cause harm to your children.
The chat rooms are full of teen subscribers now are actively using the chat room to connect with random unknown people and making friends. Such unknown friends could be predators, stalkers or bullies who can abuse their personal data and harm them seriously. Monitoring the Web usage of teens is becoming a necessity and for these reasons, parental apps are the best choice.
How can you defend and which is the best parental control app?
It's not that you should be a helicopter parent and stay over their shoulders all the time. But you can simply stay in a loop and monitor their Web behaviour. Such digital monitoring can keep you updated with any questionable Web preferences of your teens and can let you control Web abuse. FamilyTime is the best parental control app for keeping the kids protected while surfing on the Internet. You can avoid teens' exposure to the adult content, pornography, questionable sites and keep them secure.
How FamilyTime protects?
FamilyTime is a handy tap that you have to install on the child's phone. After that you can:
Monitor web history to see the URLs they visit with the date and time stamps.
See bookmarks and favourites to keep tabs on their web preferences.
Check their most visited sites along with the time spent on each site.
Enable safe internet search and put web filters on their devices to ensure positive use of the internet.
View the complete list of apps installed on their device
Check frequency of app usage to estimate the time they spend on each application.
Put inappropriate apps to the Block list of apps and restrict their access temporarily or permanently.
Schedule auto screen locks on their devices at any given time for a specific time interval.
Put remote lock on their devices to limit access anytime you want.
FamilyTime is also available for parents. This means that parents can install their version of the app on their smartphones and can monitor and manage their children's digital lifestyle from their own phone or tab! The app is free and can be downloaded on iOS and Android devices from their respective app stores. Visit the store now and get it from there.
Using the app, you can gain a fair idea of their interests and preferences on the Web and can even save them from exploring inapt content such as online dating, porn, drug, or violence etc.
Keep Web safe – let kids enjoy!
With the above mentioned FamilyTime's specs, you can stay in the know about what are the sites in which they take the interest, which sites they visit for long hours, and which sites they visit the most. This way, you can keep a check and stop them at the right time. So take my advice seriously and use this best parental control app to save your kids.