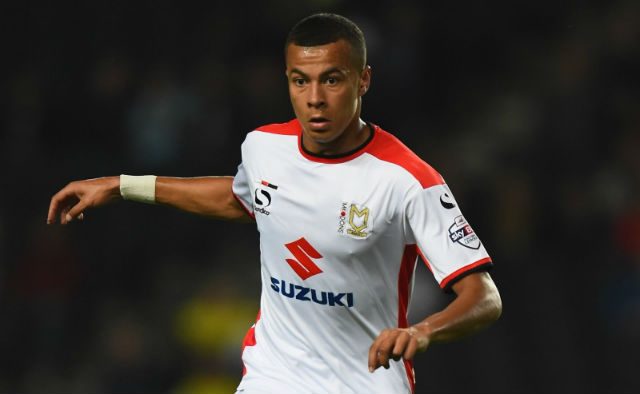 Mauricio Pochettino has asked for patience with Dele Alli, suggesting that the Tottenham and England youngster is experiencing trouble on and off the pitch.
Alli has scored twice in five league games this season but he has dropped form since the end of the August, and he cut a frustrated figure in Spurs' 0-0 draw with Swansea on Saturday, just as in the 2-1 defeat to Chelsea at Wembley.
Pochettino feels that Alli's career is still a balancing act following his heroic rise, and he explained that he will continue to guide the two-time PFA Young Player of the Year.
"He is still very young. His potential is massive. He's been doing very well and it's not easy for a young player to keep this level and show this level in every game," Pochettino said.
"It is about maturity. It's about finding your balance in training, competing, in your life, everything. The player is not only what we see on the pitch. He is not a number.
"We need to see the player as having a lot of things around them happening. He is not just furniture. There are a lot of things that affect them, that are around them and when you are young, like it was with Dele — from zero to 100 — always you need to find your balance.
"I am happy with Dele's performance. His potential is still massive but we need to know that he is still young and we need to help him to find that balance to sustain his career."