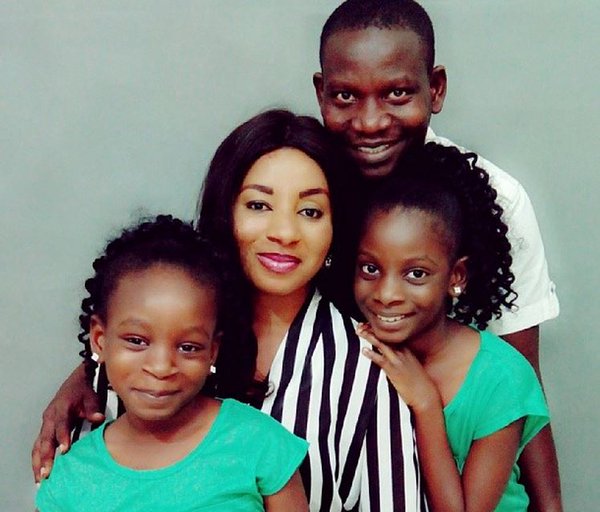 Nollywood actress, Mide Martins has jumped on social media to write about life and friendship.
The movie star recently revealed that we often lose good people in our lives when they offend us instead of taking it up with them and resolving the issue.
According to her, not giving ourselves the chance to heal makes us let go of people who could've made a massive impact in our lives in the long run.
She urged her followers to makes amends if they have been doing this.