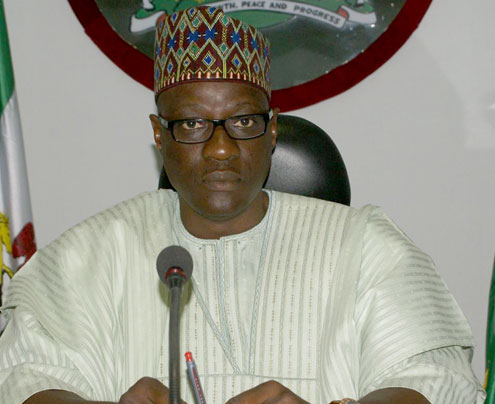 Dr Abdulfatah Ahmed has congratulated Muslims for successfully undertaking the Ramadan fast, urging them to remain connected to virtues of love, compassion and generosity.
"As we mark the end of the holy month of Ramadan, let's remember and pray for our brothers and sisters who were unfortunate victims of the Offa robbery. Let's remember their families, friends and associates in our prayers and generosities", the governor said.
With the 2019 general elections in the horizon, the Kwara governor also urged Nigerians to pray for a peaceful political transition.
Ahmed called for unity and commitment from all stakeholders towards his government's efforts to ensure equitable distribution of infrastructure and social amenities across the state.
The governor also called on everyone to be law-abiding and go about their lawful business peacefully as they celebrate Eid-el-Fitri, "as government will ensure law and order", he promised.