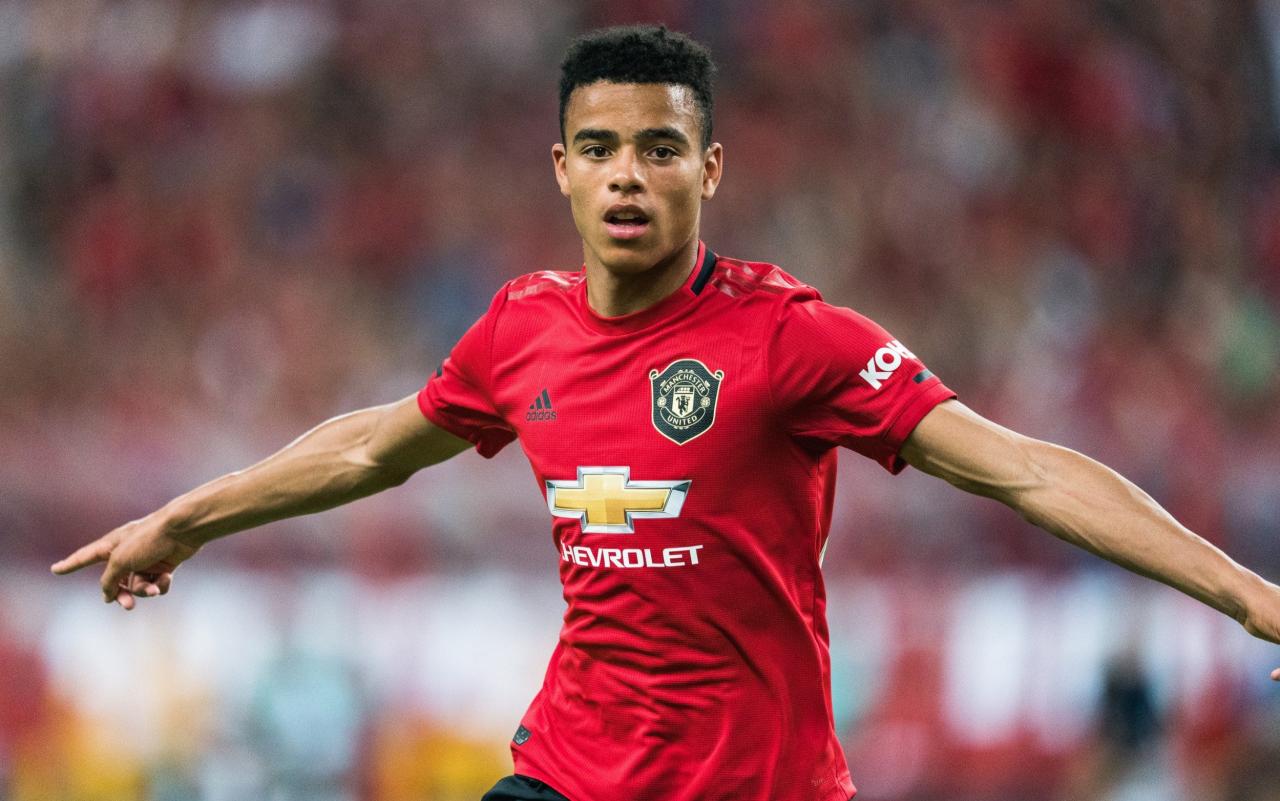 England captain, Harry Kane has come out to say that Mason Greenwood is a really complete goalscorer.
He reevaled this ahead of the Manchester United forward's potential England debut.
According to Kane, Greenwood has shown he belongs despite his young age and he expect him to dazzle for the country on the football pitch.
He added that Greenwood is definitely full of confidence right now and he would forever be a real top finisher.
His words, "Mason has been great,"
"You can tell he is full of confidence as a player, he is not afraid to shoot, not afraid to take players on and that is exactly what we want."
"As a goalscorer people use the phrase: 'He is a natural goalscorer', and I guess it is just one of those things, you work a lot on being in the right place at the right time.
"I think that shows a really complete goalscorer when you can score in any situation.
"Obviously it has only been a short period of time but he definitely looks like a real top finisher and we look forward to having him in the squads to come because he is still very young."