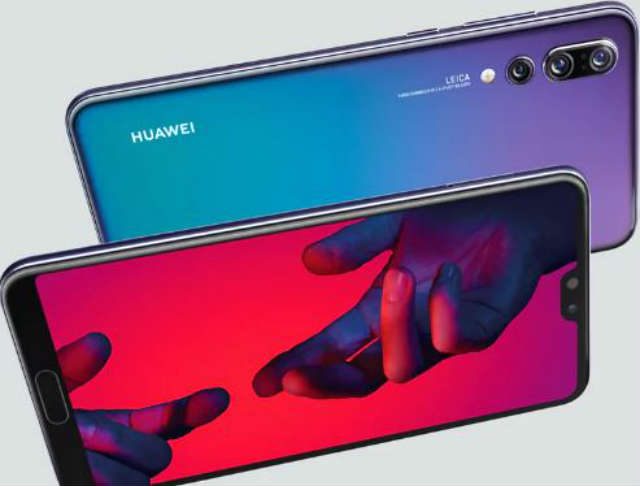 When it comes to the smartphone industry, there has been an ongoing battle between manufacturers, who have been trying to one-up each other since they began in the industry. Industry giants such as Samsung, Apple, Huawei, and Google have been hard at work when it comes to innovation, because they knew that if they didn't innovate, they would be left behind like some of the other manufacturers. Of course, this competition between these companies is what lead to so many amazing phones that have been coming out along with all of the amazing technology that they came along with. But suddenly, something is disrupting the marketplace and there is less competition to go off of when designing your next smartphone.
We're talking, of course, about the Huawei ban. Trump issued an executive order which put Huawei on a blacklist of Chinese companies which simply cannot do business with US companies. And seeing as how Huawei's phones really depended on many US products to manufacture their devices, this has effectively crippled their output levels as well as their projected sales in the business. They have reported that they are expecting a 40% to 60% drop in overseas sales, which is devastating for them and their reputation.
One of the main reasons for this massive projected drop in sales is because they can't do business with Google. And we all know what Google is great at selling and known for in the mobile marketplace. That's right, Android. Huawei has effectively been barred from using Google's version of Android which is the one that you usually think of when you say the word Android. There's an open source version as well, however this one is ages behind the one which has been developed by an industry giant which is Google. This is horrible news for Huawei and only the beginning of their demise as well.
Another important thing that's going on with the ban is the fact that Huawei just can't use some of the components that they're used to using such as certain chips from Qualcomm as well as micro SD cards as well since they are both manufactured or have some kind of connection to US companies. However, Huawei seems to be handling that part of the situation better since they already have their own Kirin chipsets as well as a way to circumnavigate some of the tech that they use in those chips that are developed by US companies.
However, this is still horrible news for the smartphone industry which lost a major player and with it a large portion of the competition. With less competition we are certainly going to see a slower rate of innovation when it comes to future smartphones. Of course, sometimes it's best not to think about these consequences and instead just have a good time with sites which offer lists of some of the best adult sites such as MrPornGeek. Check him out today!