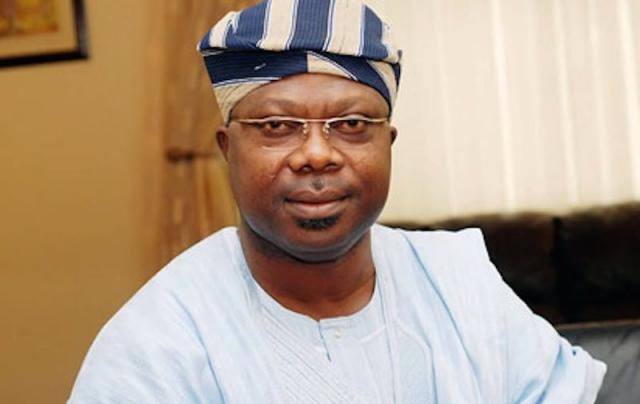 Chairman of the Social Democratic Party (SDP), Olu Falae has said that he is not aware of the pact between Iyiola Omisore and the All Progressives Congress (APC).
Omisore contested for Governor on SDP's platform in Osun state.
According to reports, the SDP governorship candidate promised to help APC win the Osun governorship election scheduled for Thursday, September 27, 2018.
Falae said that he is not in support of Omisore's pact with the APC.
He said "All I want to say is that, as the National Chairman, I was not consulted. Therefore, I am not a party to his (Omisore's) decision.
"That is all I intend to say; not a word more."