Arsenal striker, Pierre-Emerick Aubameyang has come out to admit that he has struggled this season. He recently revealed that he agrees that his good form last season has not been replicated this term and he can do better.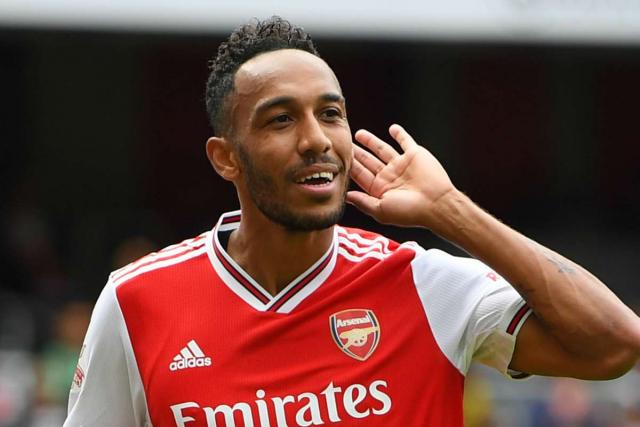 According to him, he surely feels that he has the personality and skills to turn things around eventually as the weeks go by.
He added that despite the struggles for him and Arsenal in recent times, he expects both the club and himself to improve in no time.
His words, "From the beginning of this season I was struggling a lot but I think this is part of football.
"We gave a lot at the end of the season to win the FA Cup and to qualify for the Europa League because it was really important for the club.
"Sometimes you have ups and downs and you have to manage as best you can. I tried my best and until now it was not the best performance from me.
"I'm still positive. I think I can turn this around."