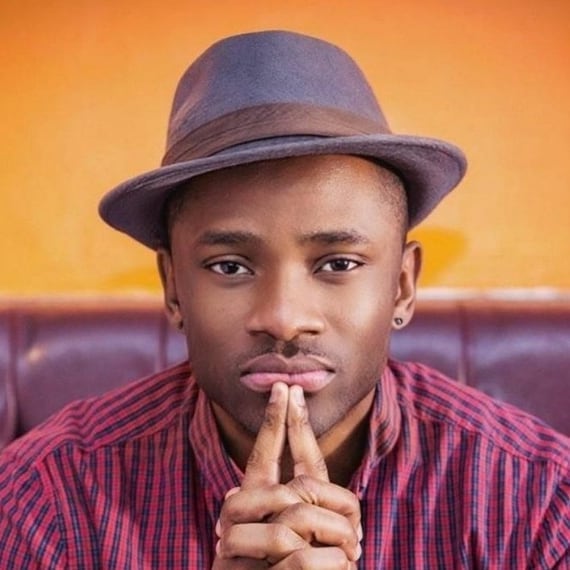 35-year-old Chike Ukaegbu has announced his decision to run for president in the 2019 presidential election and displace incumbent, Muhammadu Buhari.
The Owerri-born US-based technology entrepreneur announced his decision to run for Nigeria's highest office last week, noting that he hopes to become the country's youngest civilian president.
He said, "Nigeria needs a visionary leader now more than ever. This is our time and I am the right choice to lead our nation."
When contacted about his political association, he said he's still looking out for one that fits his ideology.
"I haven't chosen a party yet, but will in the coming weeks. We are currently vetting the parties to ensure that our ideologies and mission for the Nigerian people are aligned," he said.
He said, "For every powerful nation since industrialisation, the pillars of sustenance, competitiveness and wealth have been technology, education and entrepreneurship.
"Education, because it prepares the people to identify, understand, tackle and address their problems.
Technology, because it drives innovation and revolutionary advancements that solve these problems.
Entrepreneurship, because it creates communal wealth from identified solutions to problems. These three pillars are interdependent and serve as the foundation on which all other elements of greatness are built upon.
"In all three, Nigeria lags behind, as it stands at an unfamiliar crossroad of two dissimilar paths. If the country is to be salvaged, then we all need to arise and elect Nigerians who have the vision, strategy and compassion needed to serve and lead the people."