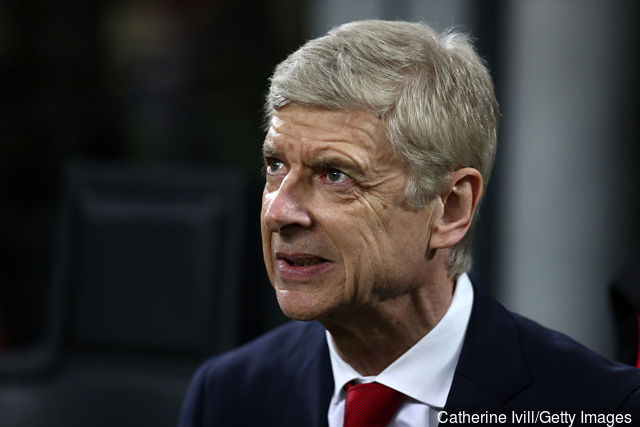 Ex-Arsenal manager, Arsene Wenger has come out to say that a potential European Super League would kill the EPL.
He, however, revealed that it could surely happen if English football's biggest clubs can agree to it.
According to him, he personally hopes it fails to come to pass because he does not believe Europe is ready for such a move.
He added that football might be a game for fans, but the owners and investors have lots of control too and their first target is to make money.
His words, "I don't believe that Europe is ready for that,"
"The period is actually that the Premier League has a superiority. The project wanted to reinforce this superiority.
"The other leagues tried to destroy the advantage the Premier League has. For them, the best way to tame that is to create a European League. That means to destroy the Premier League basically.
"If they get the agreement from the English big clubs, then it will happen."
"It is football as well but we are in the period of owners or investors. [For] investors, their first target is to make money,"
"The European Super League is one way, maybe, to make more money."