Real Madrid manager, Zidane has come out to say that Eden Hazard will make his comeback from injury vs Elche on Wednesday. He recently revealed that even if the Belgian is still not fit enough to play 90 minutes, he would surely make an appearance on the pitch.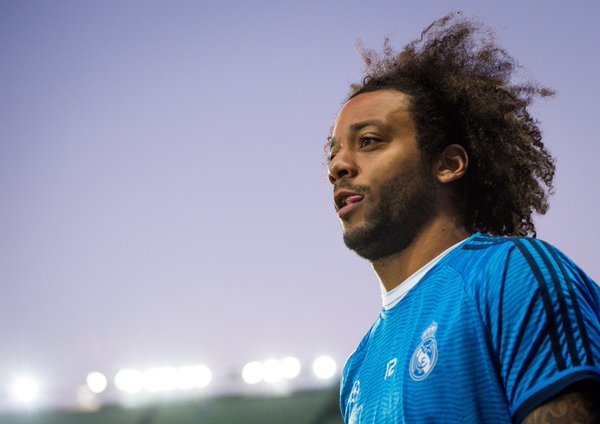 According to him, he would love to play Hazard for a little bit because he has been back with the team for a while, and he does not want him to get rusty.
He added that he understands Isco and Marcelo being angry at not playing right now because they have done a lot for the club.
His words, "Eden will be available tomorrow and we'd like him to just play a little bit,"
"The other day (against Granada) we decided against it but we want him to play tomorrow because he's been back with the team for a while and we want to take advantage of Eden's ability."
On Isco and Marcelo, "I feel their pain when they don't play because they are footballers, and they want to play just like everyone else,"
"They've both done so much here and it's a tough situation but it's the worst part of being a coach. It's my responsibility and that won't change until my final day. It's a difficult spell."