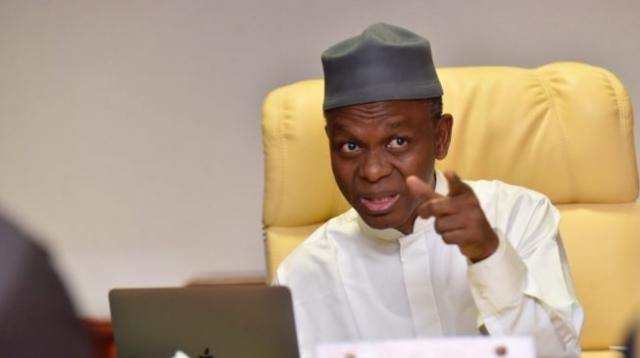 Kaduna State governor, Nasir El-Rufai has come out to say that he is focused on the legacy of ending the insecurity crisis in Southern Kaduna.
He recently revealed that the justice system has been very sluggish in prosecuting offenders, and that deterrence must be set.
According to him, the crisis cannot be allowed to continue, so his administration would do everything possible to end it completely.
He added that by the time he leaves his position in 2023, he wants Southern Kaduna to be as peaceful as residents want it to be.
His words, "I am determined that I'll be the last governor that has to face this problem.
"For me, it is a key legacy I want to leave behind.
"By the grace of God, by the time we leave in 2023, there will be no crisis in Southern Kaduna.
"We'll have solved it."