Inter Milan striker, Romelu Lukaku has come out to say that he is one of the best five strikers in the world. He recently revealed that he has definitely been high up there on the list in the past five months.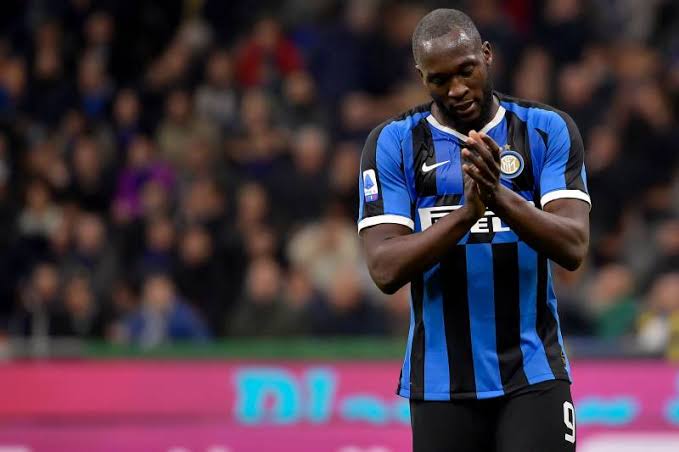 According to him, Mourinho taught him to work better with the team, both in terms of pressing and his positioning on the pitch, and the Portuguese is doing the same with Kane now.
He added that Roberto Martinez has also been doing everything in his power to make him very comfortable with his back to goal.
His words, "Now? In the past five months, yes,"
"I don't want to rank that group from one to five, but I'm part of it right now."
On coaches that helped him, "Mourinho taught me to work better with the team, both in terms of pressing and to position me better on the field. Just look at what he's doing with Harry Kane now.
"I used to love vertical football. I found myself to be most dangerous when I was facing the goal. I am fast, I can eliminate my direct opponent with a dribble, or swerve to the left or the right. That was my game in the past, also because I was often in teams that played on the counter. But the national team has obliged me to adjust my playing style.
"With Belgium, we quickly became a team that had the most possession and got the least space [to play in]. Roberto Martinez did everything he could to make me feel more comfortable with my back to goal, both with the national team and back at Everton.
"At the age of 20, I still had a lot to learn. But I soon realised that if I could train that aspect of my play, I could do what I wanted in a match."