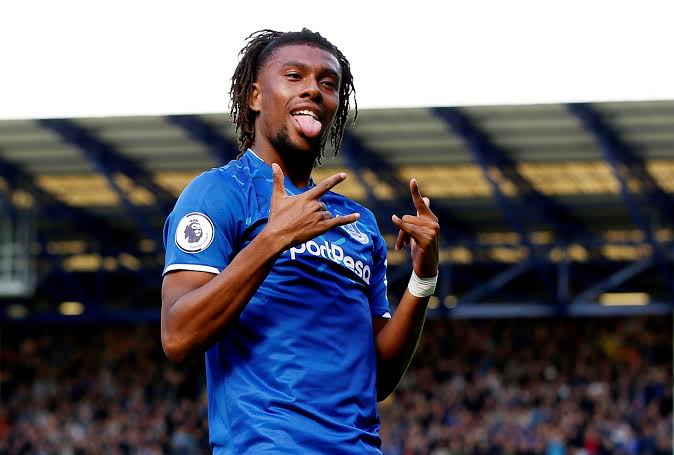 Everton midfielder, Alex Iwobi has come out to hail Mikel Arteta for helping his development at the North London club.
He recently revealed that he remains grateful to his former coaches at the club, and Arteta, who played a huge role in his career.
According to him, he would not be where he is today without Arsenal, and he also thanks Arsene Wenger and Unai Emery for how they shaped him to be the player he is.
He added that when he played for Arsenal under-21s, Arteta was there for him and he definitely made life easier for his game when he was pushing through.
His words, "I wouldn't be where I am today, so I'm forever grateful for the opportunity they gave me,"
"I can look to everyone, Arsene Wenger, Unai Emery. Even current manager Mikel Arteta, when I was playing under-21s at the time, he was coming back from an injury and would be playing for us.
"There's been a lot of people that have been able to help me.
"When I was breaking through, Arteta was still there and he was always helping – not just me, but any youngster – he made life easier when I was pushing through."
On Everton beating Arsenal, "Obviously we had the quality with the ball and defensive qualities but I feel like, in particular, the fighting spirit in the team is what's been standing out for us,"
"We feel like this could be a special season for us. Going off the back of last season, we're using that as motivation and we're hungry to put it right for this season.
"I feel like we have a lot of threat, not from just the main strikers, but we've got a lot of quality in midfield now.
"Going forward, we're such a threat."