Manchester United striker, Edinson Cavani is an unreal player, Phil Bardsley has said. The Burnley defender recently revealed that the Uruguayan is simply amazing despite his age.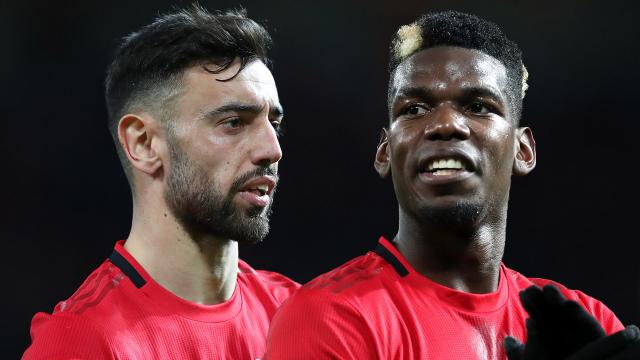 According to him, he is very happy to see MUFC thriving again in the league but the team will need to ready for a stern Burnley test.
He added that Bruno Fernandes has been a great signing for the club and he is the spark the club needed to be great again.
His words, "I think Ole is doing an incredible job with the players, especially with the recruitment, which has been outstanding.
"Bruno [Fernandes] has been a great signing, as well as Cavani. I think his stats are off the charts when he plays. His physical output for his age is outstanding and, as a whole, everybody's nose is pointing in the right direction."
"Competing for the title again is good to see. I think the mentality is there and they've got the right players to challenge.
"If they keep the focus – I know Ole's been there before and he's got the experience and now he's got the right people around him."
"Burnley is quite disciplined in our setup. We're a well-organised side and he's certainly somebody we'll have to keep an eye on playing in that 10 slot.
"The midfielders are going to have a busy night unfortunately! As long as he doesn't drift out left, I'll be alright! He's an outstanding player, but the way we set up, we probably wouldn't set up to specifically man-mark somebody."