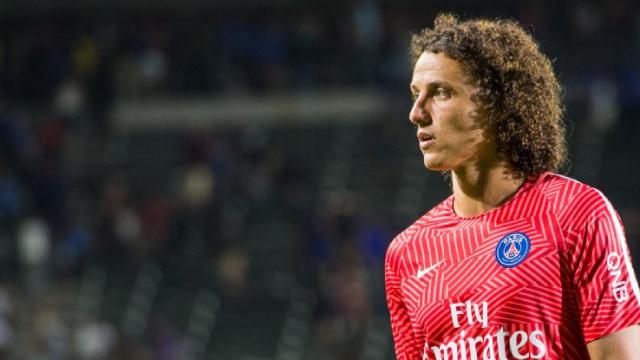 William Saliba and Gabriel Magalhaes are very lucky to have David Luiz around them at Arsenal, Mikel Arteta has said.
He recently revealed that David Luiz is the kind of experienced head both players need at this time.
According to him, David Luiz is a good role model for the 2 players and he would really help them adapt in their new environment.
He added that William Saliba will surely be important for the future of the club despite his troubling times with injuries.
His words, "He is a really good role model for them, for who David is as a person and as a player and everything he has achieved in the game,"
"I think they are lucky to have him around."
"I think William is doing really well,"
"He is adapting to the country, adapting to our club. We have to bear in mind that he had a really challenging season last year with the amount of injuries that he had, but he is a player that is going to be really important in our future, things sometimes take some time and we have to respect that."
On the Carabao Cup, "We are going to take it seriously, that is for sure,"
"Obviously with the fixtures we have, the number of games, it is very difficult, but we have to go day by day, let's see what position we are in to try and put out the strongest possible team to try and win it."
"The last few seasons I think this competition for the clubs has raised (in importance), there is only one winner in the Premier League. That leaves a lot of frustrated clubs and now everybody wants a title. You can see in the last few years that teams have used strong line-ups and the types of finals we have seen in recent years."