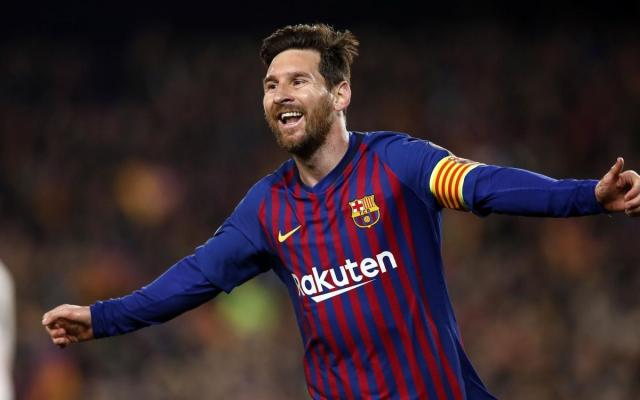 Manchester City players are yet to discuss the possibility of Lionel Messi joining the club from Barcelona, Eric Garcia has said.
Eric Garcia recently revealed that even if everyone would love Messi to head to Manchester, the players are allowing City and Barcelona to decide.
According to him, Messi would be a good signing for the club but he would keep avoiding the question since he is still a Barcelona player.
Garcia added that he does not intend to renew his contract with City, but he still has one season left to stay.
His words, "At City we have not talked about Messi coming, but everyone would like to have Messi in their team.
"On the Messi issue, it's something between clubs that I can't get into."
"I am going to avoid the question if he would be a good signing for City because he is a Barca player and not I'm going to comment on it."
On his future, "I told City that I will not renew my contract, but still I have one season with them and hope to return,"
"My goal is to train and play as much as possible to show here [with the Spanish national team] and in Manchester that the coach can count on me."
"What comes next is something I don't know. I can't control. I focus on what I can control."