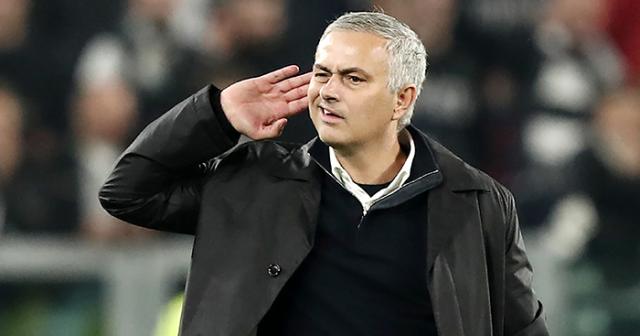 Spurs manager, Jose Mourinho has brainwashed his Tottenham players, Tim Sherwood has said.
Tim recently revealed that the ex Chelsea and MUFC coach can deliver Premier League title with Spurs this season.
According to him, Jose deserves praise for raising the collective confidence levels within his current squad and there is no reason why they cannot lift the trophy if their good form continues.
He added that Son and Kane are world class players who can get into any team in the world, so anything is possible this season trophy-wise.
His words, "He's found a way with the group of players he has,"
"He's bought very well, [Sergio] Reguilon has been a good signing at left-back, but [Pierre-Emile] Hojbjerg for me has been the best signing. He fits into the style and just protects the two centre-halves.
"Jose has brainwashed his players to believe they have to work to achieve something – they need to win trophies, this group of players.
"When you play as solid as they do, he's almost brainwashed them into believing.
"And why wouldn't you believe in him? He's won 20 major trophies in his career and you're winning football matches, so then you start believing that this guy is the real deal, he knows what he's talking about, and why can't we win the league?"
"When we've got players like Son and Kane, who are world class and could probably play in any team in the world, you've always got a chance.
"They haven't played fantastically well this season, but who cares? On the back of my medal it doesn't say: 'Oh, and by the way we didn't play well for 24 games'.
"You just go and pick it up at the end of the season, and that's it!"