Tottenham manager, Jose Mourinho has come out to say that his team must learn to kill games when they have the chance. He recently revealed that his boys lacked the killer instinct to finish off Fulham after taking the lead.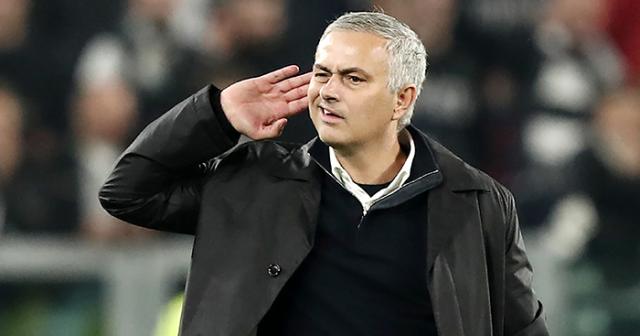 According to him, he saw lots of mistakes that could've been avoided by his players, and even the goal conceded was avoidable.
He added that Spurs have had lots of bad results that could've been ones if his players paid more attention.
His words, "Once more we concede a goal that is completely avoidable,"
"I have to admit in the second half they played more. They were losing and tried but Hugo Lloris did not make a save but we did not kill the game. Again we lose the man in the corner.
"We have lots of opportunities to kill off matches. In other cases especially away we are winning but then don't have that ambition to get the goal and kill the game.
"There are things that are individual. There are things that are individual qualities and individual mistakes. I cannot say much more than that."
"We have to kill a game and we didn't – but you have to keep a clean sheet, not make mistakes, so it was a very avoidable goal. The markers are there, there wasn't even an advantage in terms of numbers,"
"They were intelligent enough to understand the way they play, they change, they become more defensive and they are getting results. I thought they were a bit lucky but they were good. We have bad results and we should – and we could have – avoided these results."