The Nigeria Centre for Disease Control has in response to the recent outbreak of yellow fever, lead the preparedness, detection and response to infectious disease outbreaks and public health emergencies.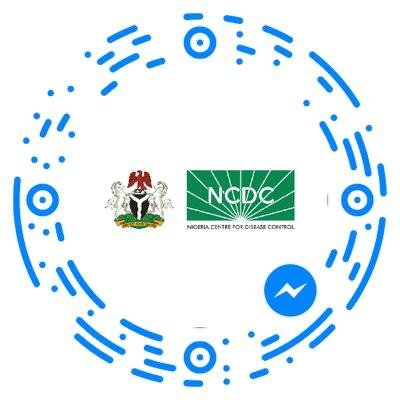 The NCDC has been at the frontal in response to public health in respect of the coronavirus outbreak in Nigeria and is subsequently maintaining epidemic intelligence around other epidemic-prone diseases like yellow fever, cholera, Lassa fever, measles, cholera among others.
Recall earlier that the Delta and Enugu States Ministries of Health, respectively, notified the Nigeria Centre for Disease Control of cases and deaths having symptoms like fever, bloodshot eyes, convulsions etc. The NCDC thereafter received samples from the states and tested the samples at the National Reference Laboratory and confirmed positive for yellow fever. 
Following this rapid response teams were deployed to the states and a national multi-sectoral emergency operations centres was activated to support outbreak investigations and response activities in the affected states. 
According to the NCDC, as of 22nd November 2020, 40 cases of yellow fever was confirmed with 10 deaths recorded in Delta, Enugu, Bauchi, Benue and Ebonyi States. The NCDC is rendering support to the affected state by ehancing surveillance activities; intensifying risk communication; transporting samples of suspected cases to in-country laboratories for yellow fever serology testing among others.
The NCDC stated that alerts have been sent to states sharing boundaries with the outbreak local government area i.e. Edo, Kogi, Jigawa and Gombe States. 
NCDC noted that Yellow fever is a vaccine-preventable disease and the vaccine is available for free in all primary healthcare centres across Nigeria.
The NCDC also maintained that It is very important that Nigerians ensure their children receive the yellow fever vaccine which provides safety against the disease for life. 
The NCDC has also advised people to keep their environment clean, take care of their food to prevent contact with rodents, regular washing of the hand and strict adherence to public health guidelines to prevent the spread of diseases.
So far there has been 98 suspected cases of yellow fever, 5 were laboratory confirmed and 1 death was recorded. 
There has been 10 suspected cases of Cerebrospinal Meningitis reported from five local government areas in Adamawa  2, Borno 1, Ebonyi 1 and Katsina 6. None was laboratory confirmed and no death was recorded.
There was no suspected case of cholera in the reporting week. There were 139 suspected cases of measles reported from 52 local government areas in 14 states. 2 were laboratory confirmed and 1 death was recorded. There was no suspected case of Monkeypox in the reporting week. The percentage Influenza positive was highest in week 7 with 37.5%.