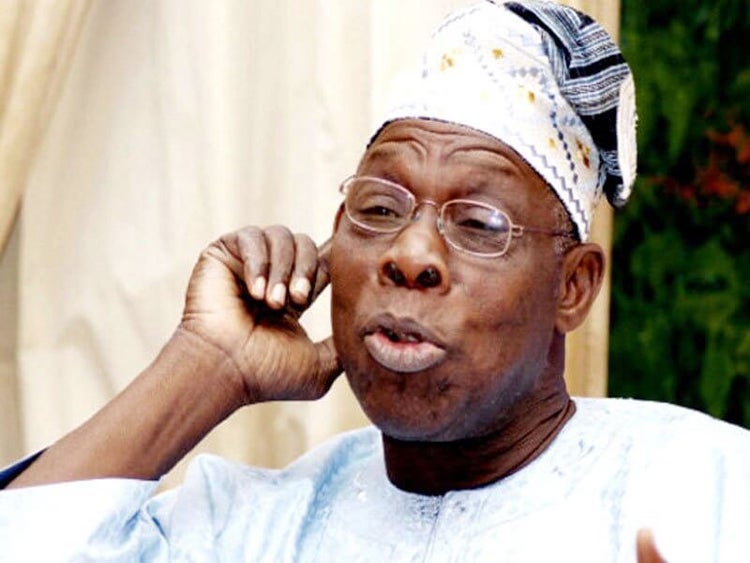 A Coalition of Northern Youths under the umbrella of Arewa Youths Parliament has come out to blast ex-President, Olusegun Obasanjo for declaring Nigeria a failed state.
The secretary of the coalition, Mr. Abdurrahman Umar recently revealed that Obasanjo was merely trying to discredit President Muhammadu Buhari.
According to him, there was nothing Obasanjo did as President that wasn't self-serving and disadvantageous to national interests.
He added that OBJ simply made fiery allegations against Buhari and did not even provide corroborating evidences.
His words, "We view the recent attacks by Obasanjo on Buhari's leadership as another attempt to bring out his previous government failures."
"There was nothing tangible done by Obasanjo as a President then that was not self serving and disadvantageous to national interests as he could not corroborate his allegations with facts."
"Obasanjo has many things unto himself, his recent contributions to political discourse wherein he alleged that Nigeria is divided under the leadership of Buhari is an indication that he suffers from exceedingly faulty memory."
"He made fiery allegations against Buhari and did not offer corroborating evidences as he only presented reams of words portraying his past misconducts."