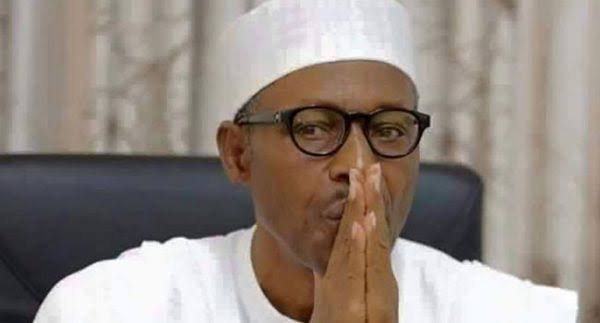 President Muhammadu Buhari has come out to assure the citizens that the order for restrictions on movement and gatherings will not affect the production and distribution of food and medications.
Buhari also urged all relevant agencies and regulators to provide an enabling environment for industries to sustain their operations by making sure there is seamless access to industrial supplies and inputs like water, fuel, gas and essential infrastructure.
According to him, the fight against the spread of COVID-19 in the country has been commendable especially when it comes to self-isolation, social distancing, and contributions from well-meaning citizens.
He added that compliance with regulations and restrictions on movement and gatherings for the safety of all citizens should be taken seriously.
His words via his Senior Special Assistant on Media and Publicity, Mallam Garba Shehu, "President Buhari further reassures that government directives will not affect production and distribution of food, medications, medical equipment and other essentials as the nation wades through the global health challenge, which already portends dire economic strains."
"The President directs all relevant agencies and regulators to provide an enabling environment for industries to sustain their operations by ensuring reasonable access to industrial supplies and inputs like water, fuel, gas and essential infrastructure and relaxing of stringent laws, commending the Central Bank of Nigeria (CBN) and commercial banks for the interventions to make forex and credit more accessible to those on the manufacturing line."