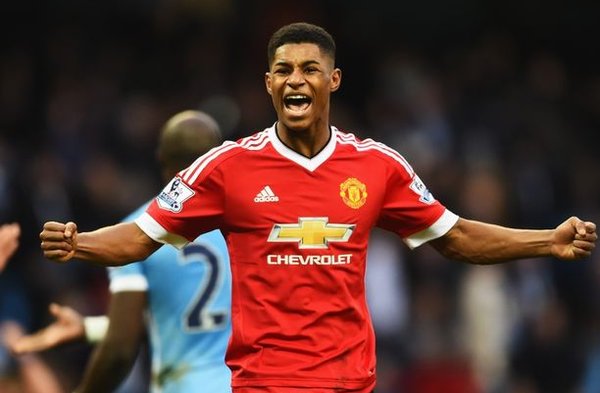 Marcus Rashford has left the door open for an Old Trafford exit at some point, LVG has said.
LVG recently revealed that the English man has not said he would never play for another club.
According to him, Rashford intentionally stopped short of ruling out a transfer away from Old Trafford because he knows there are lots of opportunities awaiting him if he keeps playing well in the EPL.
Van Gaal added that he hopes Rashford plays at United for a long time because he is top quality.
His words, "I admire him for being such an honest and pure guy. He comes from an area where things are tough,"
"And the way he is fighting for less privileged kids is wonderful. He does a lot of stuff for the community. He is a great lad.
"I enjoyed listening to him when he said he hopes to play at United for a long, long time.
"But I listened carefully. And he did not say he would never play for another club."
"When I first saw him, he was an old fashioned dribbler. That is how he played in the reserves,"
"He would take people on all the time, go past them with lovely dribbles. And he still loves to do that.
"But he is now growing as a top player. He knows when he can't make his dribbles, he needs to pass.
"When he has double markers he needs to come up with quick decisions and different options.
"I have noticed how he is giving more assists for goals, the way he scans the pitch is good.
"He must keep doing that, if he dribbles too much he gets stuck with the ball. When you give him space, he is unstoppable.''