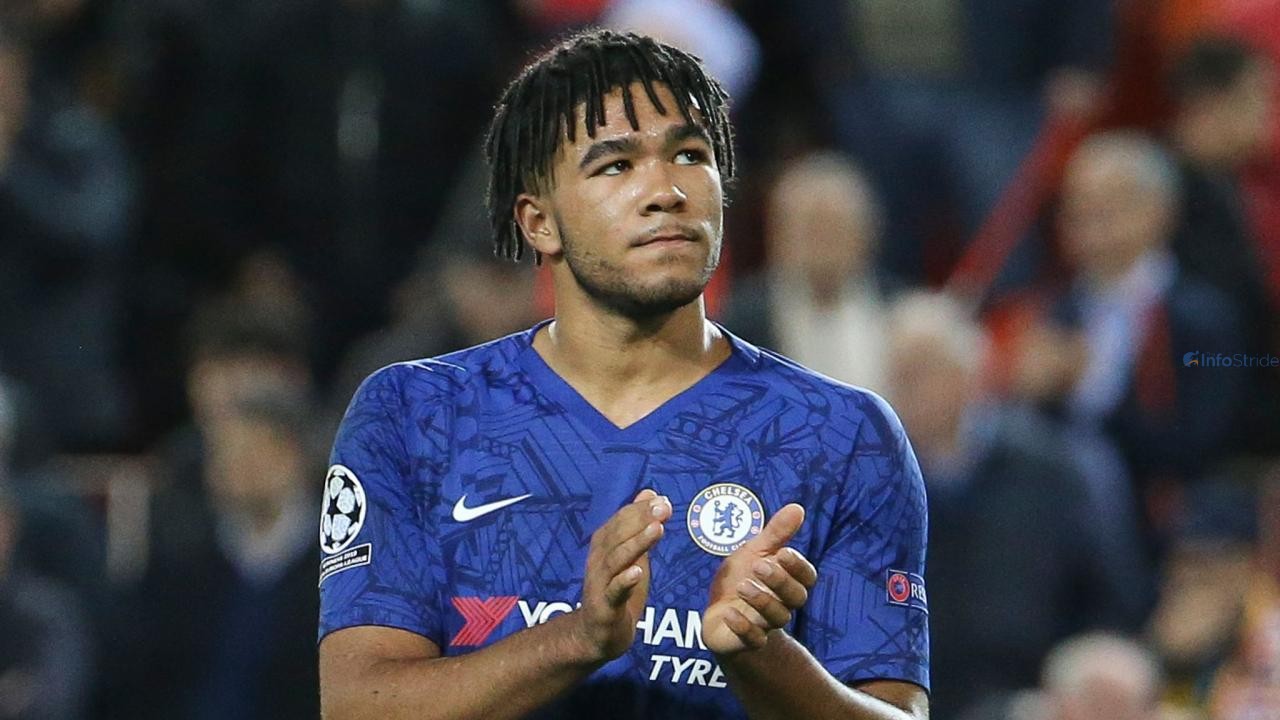 Chelsea manager, Frank Lampard has come out to say that Reece James' goal got him off his seat.
Lampard recently revealed that Reece stood out during the victory vs Brighton on Monday.
According to him, he is happy because the goal came when Chelsea were not doing well and it was a moment of top quality.
He added that James has always shown that he has that in him and he only needs to be in areas where he can be a threat in front of goal.
His words, "Reece James' goal, it had me off my seat and we needed it, we weren't at our best in that period,"
"Reece has got that in him, he is a player of such quality. You try and get him in areas where he can be a threat."
Reece added, "We knew it was going to be tough coming here and we knew we would have to put in everything to get the three points and I think we did that. We had to push up a gear,"
"As the games go on we are only to get stronger. There are new players in the team so we have to gel and get stronger week by week.
"When you bring in high-level players it brings the competition up and makes everyone work harder to get into the team."