If you have been following the news on upcoming Samsung flagship phones, the Galaxy S21, you must be aware about the rumours of it launching in January next year.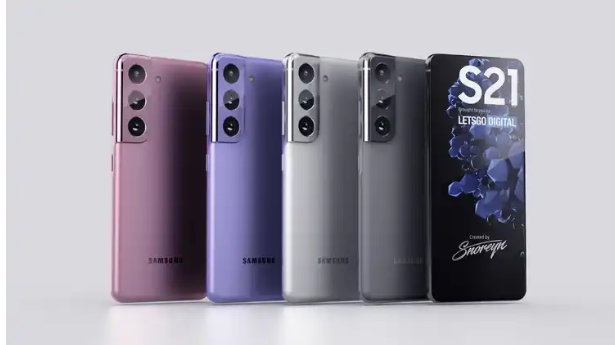 This also means the true Android competitor of Apple iPhone 12 is coming within weeks.
Although nothing has been confirmed except for the name of the series, a whole lot has been rumoured about the pricing of the models in the line-up. More recently, Winfuture.de website gave out the European pricing of the models.
The Samsung Galaxy S21 can be priced at EUR 849 (roughly Rs. 76,400) for 128GB storage variant.
The 256GB model might be priced EUR 50 (roughly Rs. 4,500) more at EUR 899 (roughly Rs. 80,900).
While this is the base version, the slightly more powerful variant, Galaxy S21+ (Galaxy S21 Plus) might cost you EUR 1,049 (roughly Rs. 94,400) for 128GB base model and EUR 1,099 (roughly Rs. 98,900) for the 256GB variant.
The Galaxy S21 Ultra, being the most powerful, will naturally be the priciest of them all. As per the report, it can start at EUR 1,349 (roughly Rs. 1,21,400) for the base 128GB model, while the 256GB storage version can cost EUR 1,399 (roughly Rs. 1,25,900). The most premium variant with 512GB storage is said to arrive at EUR 1,529 (roughly Rs. 1,37,600).
The website has mentioned that in regions where there is no 5G, only 4G models will be launched and that the price will vary from country to country based on taxes.
Samsung Galaxy S21, S21 Plus and S21 Ultra design has also been rumoured and leaked by tipsters. From the looks of it, the rear camera design might see a change while the rest of it could stay nearly the same as the Galaxy S20 models. Recently, a Samsung official also hinted that these could support S Pen.
Fortunately, we are just few days away from the launch so the wait will be over soon.