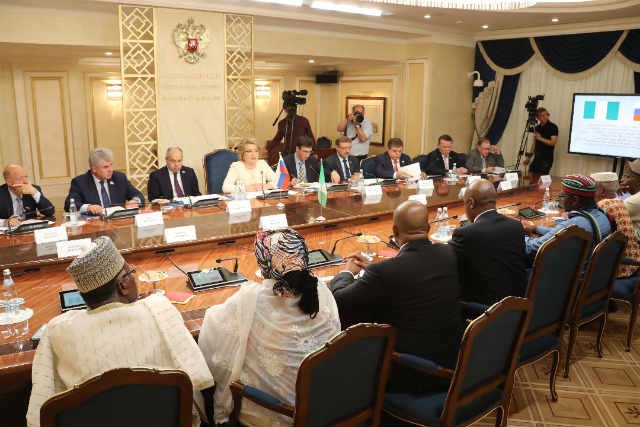 The Global Centre for Conscious Living Against Corruption have warned that the Senate should not be seen as a retirement home for alleged looters.
The center's Director-General, Dr. Nwambu Gabriel, disclosed this at a press conference tagged, "Before our esteemed Senate becomes a safe haven for some corrupt ex-governors," in Abuja.
Dr. Nwambu showed concern that the National Assembly, particularly the Senate, is slowly turning into a safe hiding place for ex-state governors who are being prosecuted by Nigeria's anti-corruption agencies.
His words, "The Senate should not be a retirement home for looters.
"Although, former governors standing trial on corruption charges are presumed innocent until proved guilty by a court of competent jurisdiction, some people still argued that it is morally wrong to field such persons to run for any public office."
"It is however worthy to note that the perceived bad image of the Senate did not start with the 7th or the 8th Senate, but has been with us since the Fourth Republic's Senate.
"But this is not a good reason to continue to live with this embedded virus in the political system of the most populous black nation of the world."