Atletico Madrid are close to signing Moussa Dembele from Lyon, Diego Simeone has said. He recently revealed that even if it is still not confirmed, talks have been very advanced.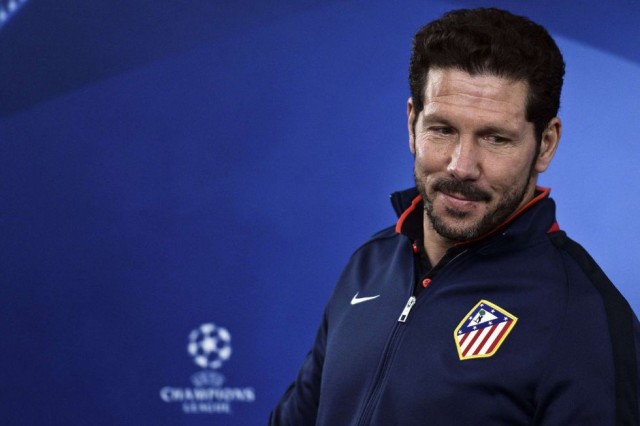 According to him, he is focused on the game right now, and when there is something on Dembele, he'll give an opinion.
He added that there are no excuses during the pandemic, and his players will just need to adapt.
His words, "It's still not confirmed, but it's very advanced,"
"I'm going to turn my head towards the game, which is what interests me, and when there's something [on Dembele], if there is something, I'll give an opinion."
"With the difficulties we've had, everyone has been at home,"
"We had no option of getting together or leaving the house. We worked at home on Saturday; on Sunday, a group was able to train together.
"There are no excuses. They're circumstances to which we have to adapt. The most important thing will be tomorrow and what happened before will not matter in terms of the criticism and opinions we receive.
"There'll be two training sessions because tomorrow we'll have another one at midday to finish fine-tuning what we have to do, making the most of the fact the game is in the evening."
"[The pitch] is very good. It looks really good, with a normal condition to be able to compete and I'm sure there won't be any difficulty with the surface."