The management Tota Nigeria Plc has today announced its ambition to get to net-zero emissions by 2050 together with society for its global business across its production and energy products used by its customers.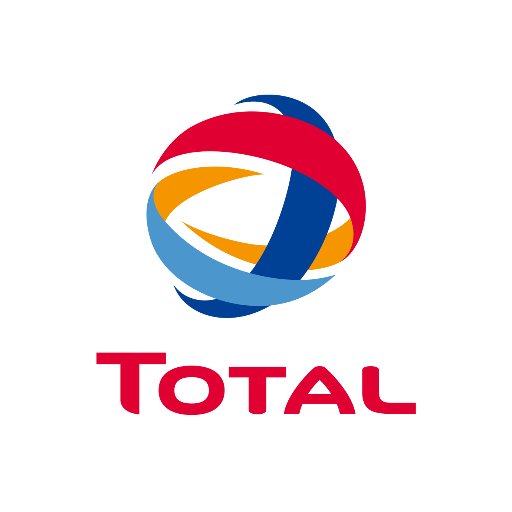 The oil and gas company highlighted three major facts which will enable them to get to "Net Zero".
This goal is supported by the strategy to develop Total as a broad-energy company, with oil and gas, low-carbon electricity and carbon-neutrality solutions as an integral part of its business. According to Total Plc low-carbon strategy provides a competitive advantage which creates long term value for its shareholders.
This strategy has already started since 2015 as Total is at the forefront in the reduction of its scope 3 average carbon intensity with a 6% reduction already achieved since 2015. And has today set a landmark ambition amongst the majors for its scope 3 average carbon intensity with less than 27.5 GCO2/MJ by 2050.
The Chairman of the Board, Patrick Pouyanné, stated that the energy markets are dynamic, subject to climate change, technology and societal expectations. Total is however committed to solve the challenge of providing more energy with fewer emissions.
He noted that the oil company is committed to advance the energy transition shareholder value and in respect of the board' decision, Total's global roadmap, strategy and actions set out a path that is consistent with goals of the Paris agreement.
According to Mr Patrick, Total, acknowledge the trust of their shareholders, and the society at large, as essential to the company remaining an attractive and reliable long-term investment. He also identified that only by remaining a world-class investment can Total Plc, effectively play their part in advancing a low carbon future.
In the anticipation to become a net-zero energy business in Europe,Total is committed to become neutral in all its businesses in Europe without regional or racial bias. Total will therefore work in conjunction with other businesses to enable decarbonization of energy use.