Twitter is delaying its rollout of 'Fleets', its Stories-like function, while it fixes "performance; and stability problems".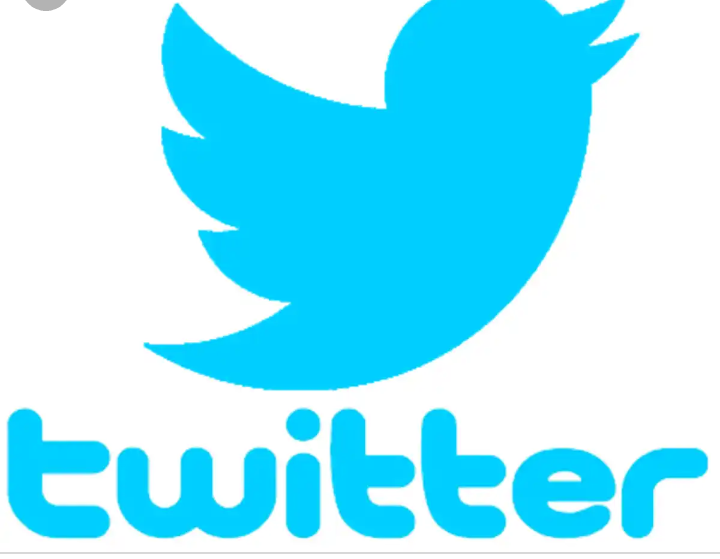 Fleets, which had been tested in Brazil since March before being announced in other territories; are tweets that disappear within 24 hours.
Twitter said at the time that its intention was to make users feel more comfortable without having to be concerned over likes and retweets.
Many users on Twitter complained about Fleets for being yet another Stories clone, with similar features appearing on Snapchat, YouTube, Instagram, Skype; and LinkedIn since it was introduced in 2013.
However, others said that the new feature was lagging, freezing; and in some instances crashing the entire Twitter app.
"We're slowing down the rollout of Fleets to fix some performance and stability problems;" the social media app later said in a statement.
"If you don't have the feature yet, you may not get it for a few more days. We love that so many people are using Fleets; and want to ensure we're providing the best experience for everyone."
It was suggested that Twitter launched its own Stories-like feature in order to better compete with other social media apps, pushed by Wall Street investors; Twitter CEO Jack Dorsey, meanwhile, said that such a suggestion was "terribly false".
Others have pointed out that the impermenant nature of tweets makes the introduction of
fleets a sensible step for the social media company.
"Tweets have always been best thought of as a mostly ephemeral format anyway. The old joke about Twitter is that it was where you would go to discuss what you had for breakfast. Now fleets are here, and there's never been a better place to post your bowl of Cheerios," wrote Casey Newton.
Fleets was introduced with a notable lack of security features. Users are not informed when someone screenshots a fleet, as they are when someone takes similar action on other apps, and users are able to tag accounts that have blocked them without notifying the user.
Twitter declined to comment on the record when asked about its testing methods by The Independent.
As well as Fleets, Twitter is introducing "Spaces", which will allow for group chats via voice recordings, similar to its voice tweet function.
Currently, that function is being rolled out to women and people from minority backgrounds before reaching Twitter's wider user base.
If it proves successful, the feature will be coming later this year.
With access to Spaces, users will be able to see who is part of the group conversation and who is talking.
The person who hosts the Space will be able to control who can or cannot participate.