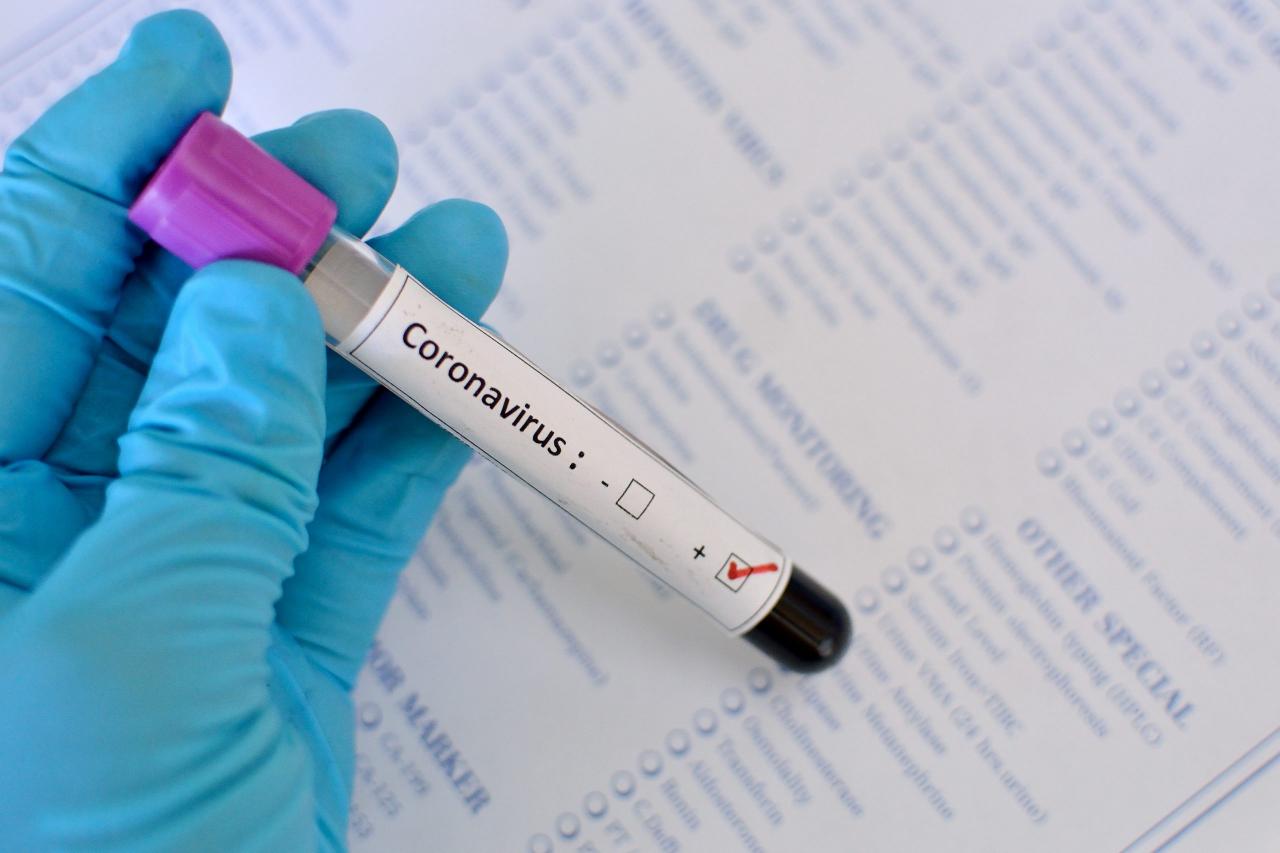 The Nigeria Center for Disease Control, NCDC has come out to say that Akwa Ibom State Government did the right thing by insisting that only 16 COVID-19 cases were confirmed in the state.
NCDC recently revealed that it mistakenly repeated a sample test, which led to the 17 cases it earlier recorded for the state.
According to NCDC, Plateau currently has a total of 21 cases and Akwa Ibom has a total of 16 cases, and every official is apologizing to the State Governments for the clear error.
The Nigeria Center for Disease Control added that it remains committed to ensuring accurate reporting throughout the pandemic.
NCDC wrote, "On the 14th of May, 4 cases reported from Plateau and 1 case from Akwa Ibom, were repeat cases ‪
"Therefore Plateau has a total of 21 cases and Akwa Ibom has a total of 16 cases ‪
"We apologise to the State Governments for the error and remain committed to ensuring accurate reporting."