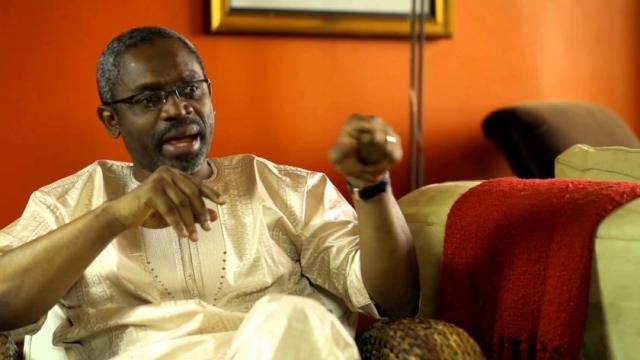 Speaker Femi Gbajabiamila has come out to say that the House of Representatives would do everything possible to pass the Petroleum Industry Governance Bill (PIGB) before the end of June 30, 2020.
Femi revealed that the PIGB is a priority for the House so members of the green chamber are doing all they can to begin the process of its passage as soon as possible.
According to him, they are aware that the PIGB has been in the National Assembly for a long time, so the present 9th Assembly is committed to ending the lengthy wait.
He added that Nigeria must be put first before anything else when it comes to passing bills.
His words, "The legislature needs to work with you. We need to work together. Oil and gas is an integral part of our economy. It remains the mainstay of our economy, and so we have to work together to protect it,"
It requires us to work with those who understand the nuances of that sector. For the oil and gas industry to develop, there has to be a symbiotic relationship. You have the knowledge and we have the capacity to make it happen.
"PIGB is on the front burner. We intend to start the process soon. We're hoping that by June, we'll be able to see the light at the end of the tunnel."
"We have to put Nigeria first, and that's what we did with that bill (Deep Offshore), and that's what we'll do with the PIGB. On the side of Nigeria and on the side of the National Assembly, that's where we're going to."