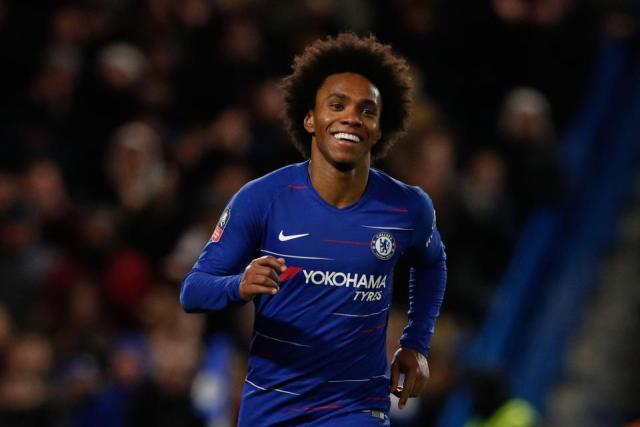 Willian's agent has come out to say that a move to a new club for his client is almost complete.
The agent recently revealed that Willian is a free player now after a fantastic seven years at Chelsea, and everyone will know his destination in no time.
According to Kai, he cannot say where his client is going, but he is already aware and football lovers will soon know his decision very soon.
He added that Willian has played under various managers in his career and he has won multiple trophies for his hardwork and talent.
His words, "He is a free player. He had a fantastic seven years at Chelsea,"
"He has been under various managers, he has won multiple trophies. He had a fantastic relationship with Frank [Lampard] and he respected Frank a lot."
"But, like every cycle, I think that particular cycle has come to a moment where it is a good moment to leave. At the moment, just for now, I can't say where he is going to go, but we know where he is going. It won't be long before we announce it."