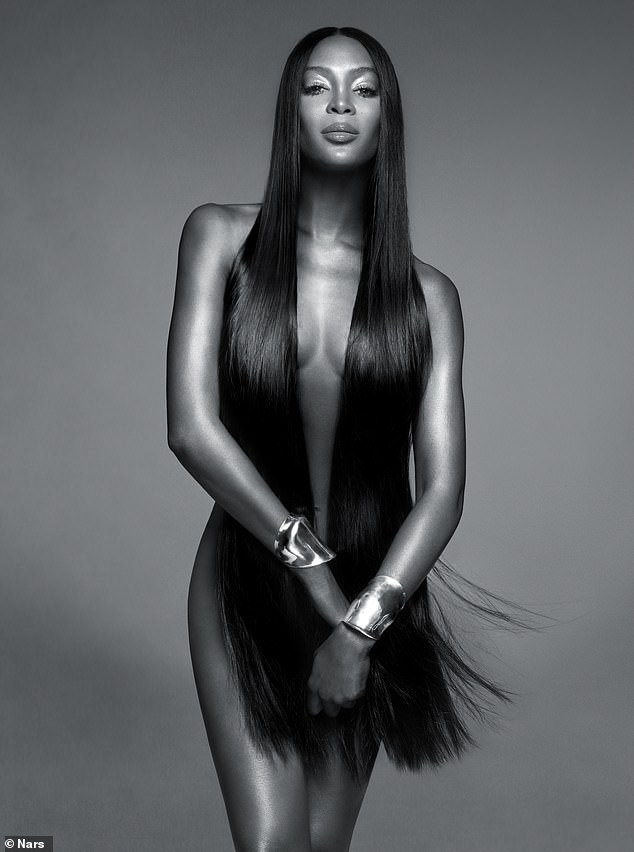 Instagram users have blasted Naomi Campbell for condemning an almost naked woman who connected to DJ Khaled's Instagram Live video to twerk.
Reacting to the clip, Naomi simply wrote, "Come on woman. Where is your self-respect. SMH."
Shortly after, several users slammed the model for her own behaviors, saying she has done worse than the lady so she should not be judging.
Some other users, however, backed Naomi, saying she was right about the self-respect part since DJ Khaled is married.