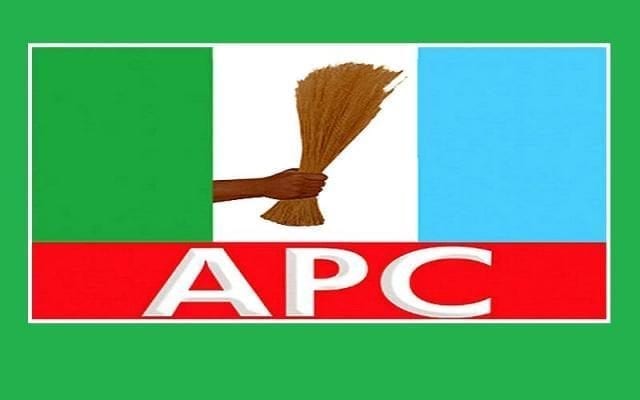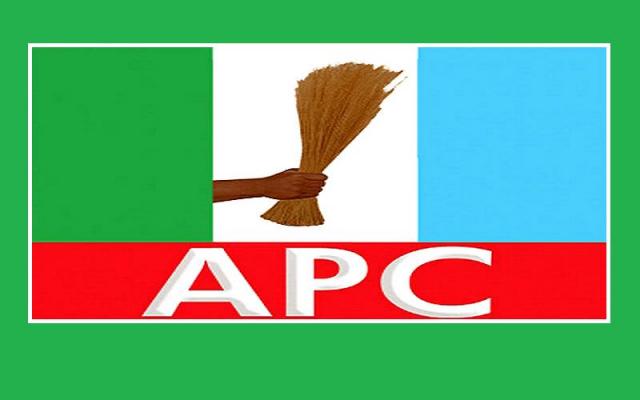 The governorship candidate of the Action Alliance in Imo State, Uche Nwosu, has come out to say APC made a great blunder when they did not grant him their governorship ticket.
He revealed that the result of the polls has shown that he is more famous than the APC governorship candidate, Hope Uzodinma.
He shared that he had to forget about the injustice he battled with APC when he was a member.
His words, "The national leadership of the APC made a mistake by not giving the party's governorship ticket to me. We warned them against giving the ticket to Hope Uzodinma, but the leadership of the party ignored our warnings.
"The outcome of the elections has justified us. We joined the AA two months to the election and I won the governorship election if not for the manipulations.
"We also won eight seats in the state House of Assembly. Action Alliance also won two seats in the House of Representatives.
"Now that they have realised their mistake, we are ready to form alliance with APC to reclaim our mandate."