Apple has resolved issues relating to the iCloud account and sign in nearly 36 hours after the issues were first reported.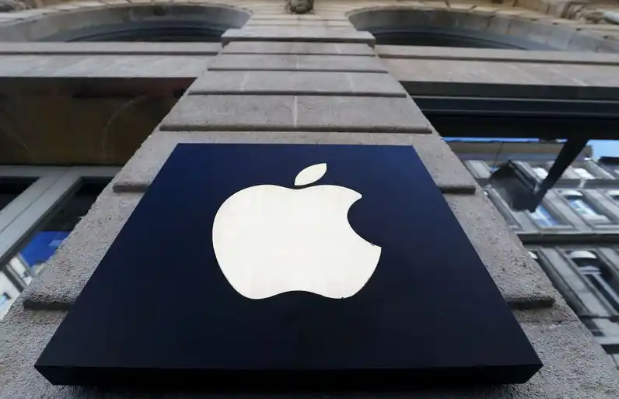 The problem with Apple's iCloud account and sign in is said to have begun at around 4:45 AM ET on December 25.
The issue appeared to have affected multiple Apple devices that needed iCloud set up and sign in.
Users complained that they were unable to set up new devices that required iCloud activation. The outage came during the Christmas festival. So, those who received a new Apple device as a gift may have also faced problems with the setup.
Responding to a user's tweet, Apple had said that the company was "experiencing a high capacity at this time, which is impacting your ability to set up iCloud, please try back in a couple of hours."
That said, outages and service interruptions are quite common. Just earlier this month Google; and its top services including YouTube and Gmail suffered a massive outage, affecting millions of users globally.
Google later explained what actually caused the outage.
It said that the company had begun tools that it uses to verify and track logged-in users to a new file storage system; and in the process misreported portions of the data.
This led to several of its services to suffer interruptions.
A day later, Google's Gmail faced another outage.
The company attributed this to an issue with data migration.