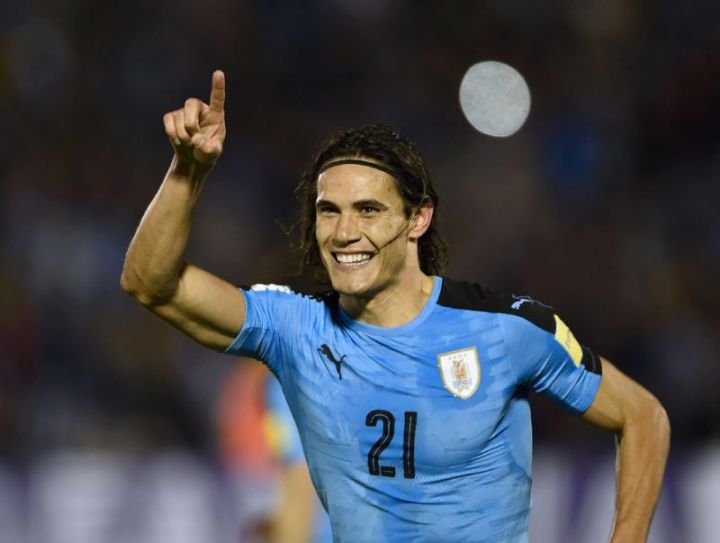 PSG manager, Thomas Tuchel has come out to say that tomorrow's UCL clash vs Mufc is not about his team and Cavani.
He recently reevaled that Mufc have signed one of the best No.9s in world football in Edinson.
According to him, however, the game will not be overshadowed by Cavani's return to France because his history with the club is all in the past now.
He added that it is very hard to defend against Cavani and he surely has what it takes to make the difference during the match.
His words, "He was the best scorer, he wrote part of our club's history. He's definitely a great player but it's not a story about PSG v Edi or vice versa,"
"We'll definitely be on the watch. It's hard to defend against him – he can make the difference and we'll be prepared for him."
"They've got a great personality, like many of the biggest players, same with Edi. He is very polite, almost a bit shy, very polite person, a hard, hard worker. He will be in there every training until last second, you can totally rely on him. He's living for goals, living for scoring,"
"When he scores he has the confidence and is one of the best No.9s in world football. Hopefully he'll show, not tomorrow, from Wednesday on to convince all of you. Tomorrow it's not necessary to prove me right!"