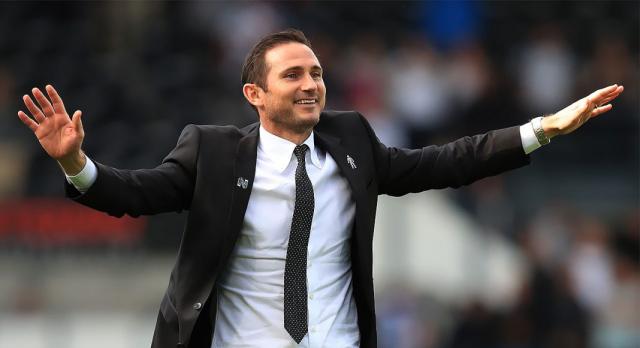 Chelsea manager, Frank Lampard has come out to say that Liverpool should not get too arrogant after their recent victory vs his club.
Lampard recently revealed that he has no problems with Jurgen Klopp because he is a fantastic manager who is in charge of an amazing team.
According to him, Chelsea were very much in the game vs the Reds because he could feel it the way his boys were playing, but the mistakes cost his team in the end.
He added that his players definitely showed great character and resilience in the important match.
His words, "For me it wasn't a foul from [Mateo] Kovacic [on Sadio Mane] and there were little things that weren't going,"
"On the bench, I've got no problem with Jurgen Klopp, he's managed his team and it's fantastic.
"Some of the bench, it's a fine line between when you're winning and they've won the league, fair play to Liverpool Football Club, but also don't get too arrogant with it. In match play you get emotional and that was it."
"It was extraordinary. Even when you say they threatened to run away with it, I felt we were in it because I could feel the way we were playing,"
"The first half, in terms of football, we were in it, it was a turnover and a great strike, a non-foul that goes in the top corner and then terrible from us in defending a corner.
"Other than that, we were okay, so the goal gave us hope, the lads showed great character, they're a fantastic team and we can't afford to make those mistakes.
"Some of the stuff I saw from our team today was resilient, was some quality and at 4-3 if we don't concede a fifth, I felt like we were coming, but not to be."