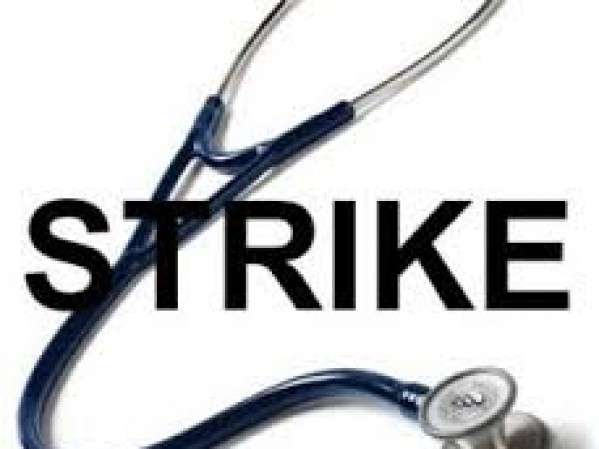 Renewed hope that current strike by the National Association of Resident Doctors (NARD) will be suspended was rudely dashed on Friday as the Federal Government went against agreement reached with the doctors on Wednesday.
The real problem is the government failed to pay the accrued salary arrears to the doctors as it promised on Wednesday to effect payment within two days.
Dr Arikawe Adeolu, a member of the National Executive Council of NARD, confirmed this in Abuja on Friday that the government had made a ridicule of the agreement.
Following the inability of the government to effect the agreement on payment of salary arrears, Adeolu said that the association would meet late on Friday to decide on the next step.
"Since we held the meeting with the two ministers, nothing new has happened. We were hoping that they will fulfil their end of the agreement so that we can call off the strike and continue negotiations.
"But, up till now that I am speaking with you, nothing has happened; we are yet to be paid.
"After the meeting we had on Wednesday, an agreement was reached. Some of the agreements reached cannot be fulfilled immediately except one.
"That is for the Federal Government to pay the backlog of salary arrears owed doctors across the country; it was agreed that these arrears would be paid latest on Thursday or Friday.
"With this in mind, we scheduled to hold a meeting on Friday to discuss the next steps to take in order to call off the strike but to our dismay, we are yet to receive anything," Adeolu said.