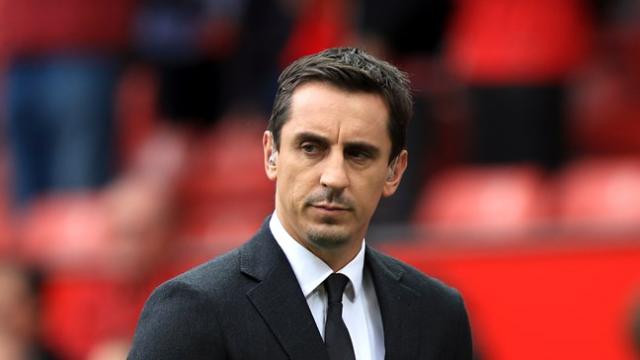 Manchester United legend, Gary Neville has come out to say that the EPL should be targetting a July restart date despite the planned June return.
Neville recently revealed that Boris Johnson's announcement has not clarified anything on if it is safe to play amid the pandemic and there are still several unknowns ahead of the restart next month.
According to him, the reality on ground is that the football world is getting closer to a deadline so football can be back on our TV screens.
He added that there are still lots of uncertainties and this has resulted in negative reactions from footballers.
His words, "I don't think anybody is clear, in football or in the country,"
"You've all seen the fallout of the rambling mess we had to witness on Sunday night,"
"It became a little bit clearer yesterday with the further info that was released, but I think the Premier League were hanging their hat on further guidance that they didn't get.
"Maybe at this moment in time they need to be thinking on a July start rather than a June start. We're getting closer and closer to a deadline."