Tottenham are not heading into an easier run of EPL fixtures, Jose Mourinho has said.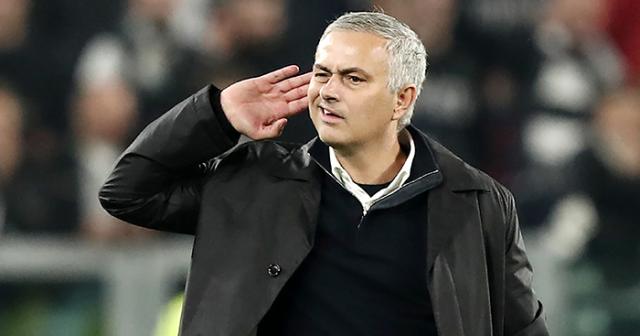 He recently revealed that it is very difficult to have a consistent run in the PL because every game is very tough.
According to him, Spurs recently got all the top six teams in a row, but this does not mean games vs Wolves, Fulham and Aston Villa will be any easier in the coming weeks.
He added that he hopes Kane plays the matches to come because he is a very key player to the team.
His word, "I believe [Wolves could challenge the top six],"
"But it's very hard in this league to have consistent runs, because every game is very difficult.
"We were in a period where we had to play against the considered top six teams, we got them all in a row, and now some people will say we are going to get an easier run of matches.
"What is easier? Going to Wolves, playing Fulham and Aston Villa is easier? It's not easier. We should be very happy [with where we are], and not sad with that, because it's a fantastic league, I believe."
"I hope that [Kane] plays all of the next matches again. The next match is Sunday. I believe that a player like him that works well, takes good care of himself with a great professional life, I believe that he will be ready to play against Wolves."