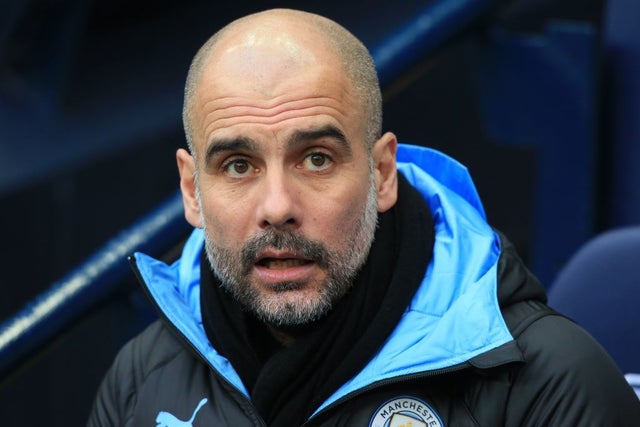 Messi won 2 UCL titles for Barcelona, not Pep Guardiola, ex Bayern Munich boss, Felix Magath has said.
Felix recently revealed that Guardiola's possession-based system was actually boring and it was the exceptional Argentine who made the trophies happen.
According to Magath, without Messi, tiki-taka would never have worked as successfully for Guardiola, and Barcelona would be less successful right now.
He added that if Pep was the genius in Spain, he should've won the UCL with Bayern or Manchester City by now.
His words, "Messi won the titles, not Guardiola,"
"Without Messi, this system has never worked as successfully for Guardiola, otherwise he would have won the Champions League with Bayern or Manchester City long ago.
"Tiki-taka only works if you have players who are technically superior to their opponents. For the spectator, holding the ball, as I call it, is just boring and a top team doesn't really need it.
"In my opinion, Guardiola generally too often gets lost in trying to win a game in advance. That tactic often ends in wrong decisions, which prevent success."
On the EPL, "Jurgen Klopp made the system a success primarily thanks to his decisions on personnel, not because of tactics,"
"If Liverpool hadn't reached into the coffers and bought goalkeeper Alisson for €60 million (£55m/$70m) and a defender in Virgil van Dijk for €85m (£77m/$100m), this system would also likely not have been successful.
"In the past, I'd have called it counter-attacking; today, it is called 'Gegenpressing'."