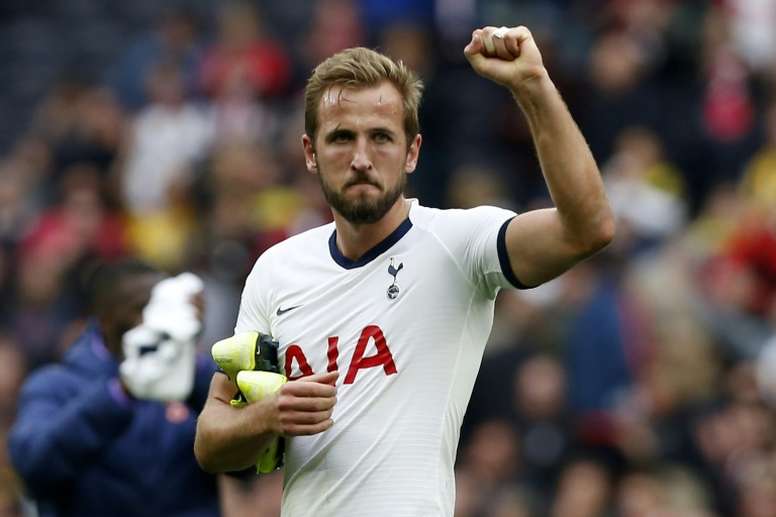 Tottenham forward, Harry Kane is focused on chasing down Wayne Rooney's goal record for England, Tom Huddlestone has said.
Tom recently revealed that resting is not in Kane's plans for now as there are lots of goals to be achieved.
According to him, Kane is very strong and almost old school, therefore he will not want to stop playing no matter the level of fatigue he might be battling.
He added that Harry loves scoring goals at international or club level and some rest would surely hinder that right now.
His words, "If you're feeling a bit of fatigue, a bit of a slight injury, a lot of players that are my age would just get on with it. If you waited until you were 100 per cent, you'd probably never get out there.
"Knowing Harry Kane, he'll be exactly the same. He's built from tough stuff, almost old school in that approach. He'll want to be playing.
"He's started eight of 11 games and he's probably disappointed he hasn't started all 11, knowing him and how much he loves scoring goals.
"For him on a personal level, he'll be looking at that Wayne Rooney England record and be thinking 'I've missed two games there where I could have got two or three goals' – especially when the penalty was given the other night [against Belgium].
"Every player bends the truth a little bit wanting to get out there and help the team as much as possible."