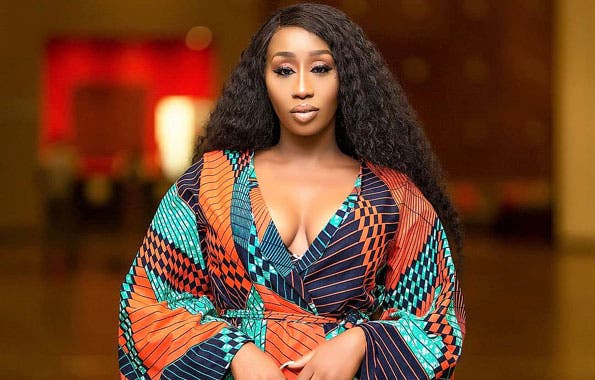 Popular Kenyan singer, Victoria Kimani has come out to blast sexism in Africa.
She recently slammed blast African men for constantly reducing their women in this part of the world.
According to her, men breaking women down to a size that serves them only is very wrong and guy in Africa must learn to do better.
She added that breaking women is in the DNA of Africa men and most of them actually see ladies as their punching bags, servants, enemies and ego boosters.