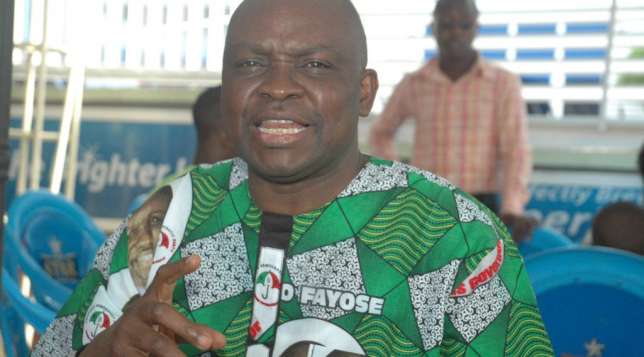 Ex-governor of Ekiti State, Ayo Fayose has come out to react to the recent increase in the petrol price.
Fayose recently revealed that he warned Nigerians on the expectations of having Buhari as president during the countdown to the 2015 presidential elections.
According to him, the current increment happened when other nations are adopting measures to reduce the effects of COVID-19 lockdown on their citizens.
He added that those who led the Save Nigeria protests across Nigeria during the PDP government of Jonathan are aware that he cried against this 5 years ago.
His words, "Petrol is now N151.56. The increment was made when other countries are adopting measures to reduce the effects of COVID-19 lockdown on their citizens."
"Just in case those who led the Save Nigeria protests across Nigeria during the PDP government of Jonathan are not aware. I warned."