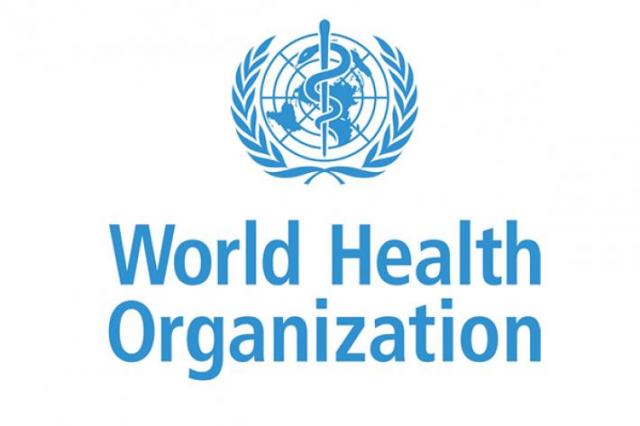 The world is at risk of widespread famines of biblical proportions amid the coronavirus pandemic, WHO has said.
David Beasley, head of the UN World Food Programme (WFP), revealed recently that urgent action is required to avoid a worldwide catastrophe.
According to him, the world might battle several famines of biblical proportions within a short few months if the virus keeps getting worse and we fail to put a stop to it.
He added that we do not have time on our side and governments all across the globe must begin to act fast to tackle the pandemic.
His words, "We could be facing multiple famines of biblical proportions within a short few months,"
"The truth is we do not have time on our side."
"I do believe that with our expertise and our partnerships, we can bring together the teams and the programmes necessary to make certain the COVID-19 pandemic does not become a human and food crisis catastrophe."