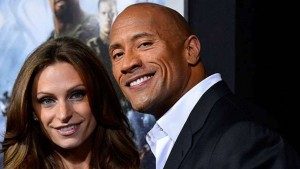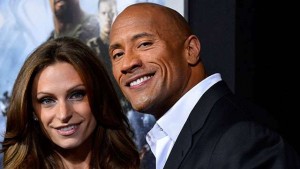 Barely 24 hours after calling his male co-stars unprofessional, Fast & Furious actor, Dwayne Johnson, reportedly went into a face-off with Vin Diesel.
According to a news report published by TMZ on Wednesday, August 10, 2016, Diesel challenged the 'Hercules' actor following his recent comments where he called unidentified colleagues of his "candy asses".
The confrontation has left no doubt about who the actor was referring to in his comments.
In the report, it was disclosed that the 'Riddick' actor visited Johnson's trailer to ask why he made a controversial statement about his male colleagues.
This led to a long conversation in the actor's trailer, but with no positive outcome as this did not help settle the misunderstanding both seem to be having.
On Johnson's end of things, he is clearly unimpressed about the alleged bossy behaviour of his colleague who acts like he owns the place.
A speech made by Diesel following the end of his movie set shooting on Wednesday seems to be enough proof.
The actor reportedly gathered everyone in the shoot just to say "Daddy's gone" . An indication that he was leaving the venue.
This might just be one of the things Johnson doesn't like about him.