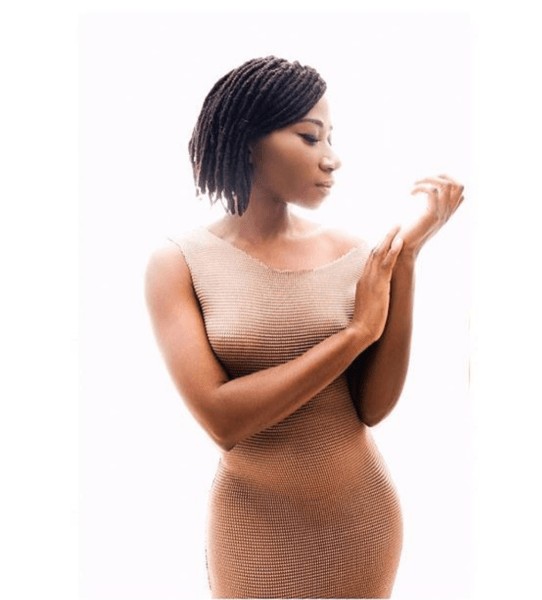 About nine months ago, after the release of Asa's acclaimed third studio album Bed of Stone, Wizkid took to Twitter to rave about the singer, calling her "the only one [he wants] to work with so bad".
The reactions from Nigerians were almost unanimously negative, with one viral tweet asking "so that you can use iyeyeye to soil her song?" It didn't take long for the "Ojuelegba" singer to eventually delete the declaration from his timeline.
Well, Asa might be more open to a collaboration with the Starboy than her fans. In a never-before-seen 2015 interview with Funmi Iyanda that recently surfaced, the singer was asked about her thoughts on Wizkid's hope for a collaboration and she was nothing but complimentary.
"I felt bad, I felt 'oh my God' I hope he doesn't feel bad', I hope he doesn't think I incited it or I wouldn't want to work with him.
I'll really like to work with him. I think he's interesting, I think it'll be a nice collaboration if we do it.
I'll love to see Wizkid in another context but being himself, we'll make something really nice!"
In the decade since she released her first studio album, Asa has only ever collaborated with one Nigerian artiste: Naeto C. In 2011, She lent her stunning voice to the incredible "Share My Blessings" off his sophomore album, Super C Season.